Our Services




Professional service is paramount for both Landlords & Tenants.


A well-managed property with a team that is easy to communicate with ensures ongoing value is derived from all parties.


We have the local knowledge and established connections to keep your property performing at its peak.
Benefits to Tenants

Elevate your business

Professional property management of a building prioritises the continuity of your business and reduces the time you spend on administration and managing service contracts. It enables you to clearly budget future expenses with confidence that the costs are being competitively priced and monitored regularly. Our pledge to the Tenants;

Maintenance

South Town Management will respond to any fault or maintenance request from you within 48 hours. If it's urgent, South Town will arrange suitable tradespeople to fix a fault immediately, 24 hours a day.

Insurance

Through management of numerous properties, South Town negotiates lower and more competitive insurance premiums through a strong relationship with our brokers. This helps to reduce what is often the largest expense in the opex budget.

Cleaning/Services

Through management of numerous properties, South Town negotiates more favourable service and cleaning contracts and will ensure that high standards are maintained and additional services are available at short notice.

Compliance

South Town Management facilitates and ensure all monthly and annual compliance checks are carried out in accordance with Council requirements, including keeping the building Warrant of Fitness current. South Town Management also facilitates maintenance of all services so they remain in good working order.

Opex Accounts

South Town Management operates a trading account that enables opex payments to be split equally throughout the year rather than being payable as they occur, such as council rates and annual insurance premiums which can be large amounts. The operating expense budget aims to strike a balance between anticipated operating costs and unexpected repairs, with the expectation that the washup at the end of the budget period is minimal and offers no unexpected expenses for the tenants. This enables you to make regular, scheduled payments each month that you can budget for.

24/7 Contact

South Town Management are a local point of contact that are available 24 hours a day to assist with all requests such as urgent repairs, lock outs or administration queries. They have authority to act on the owners behalf and will provide any necessary assistance to ensure you don't lose continuity in your business.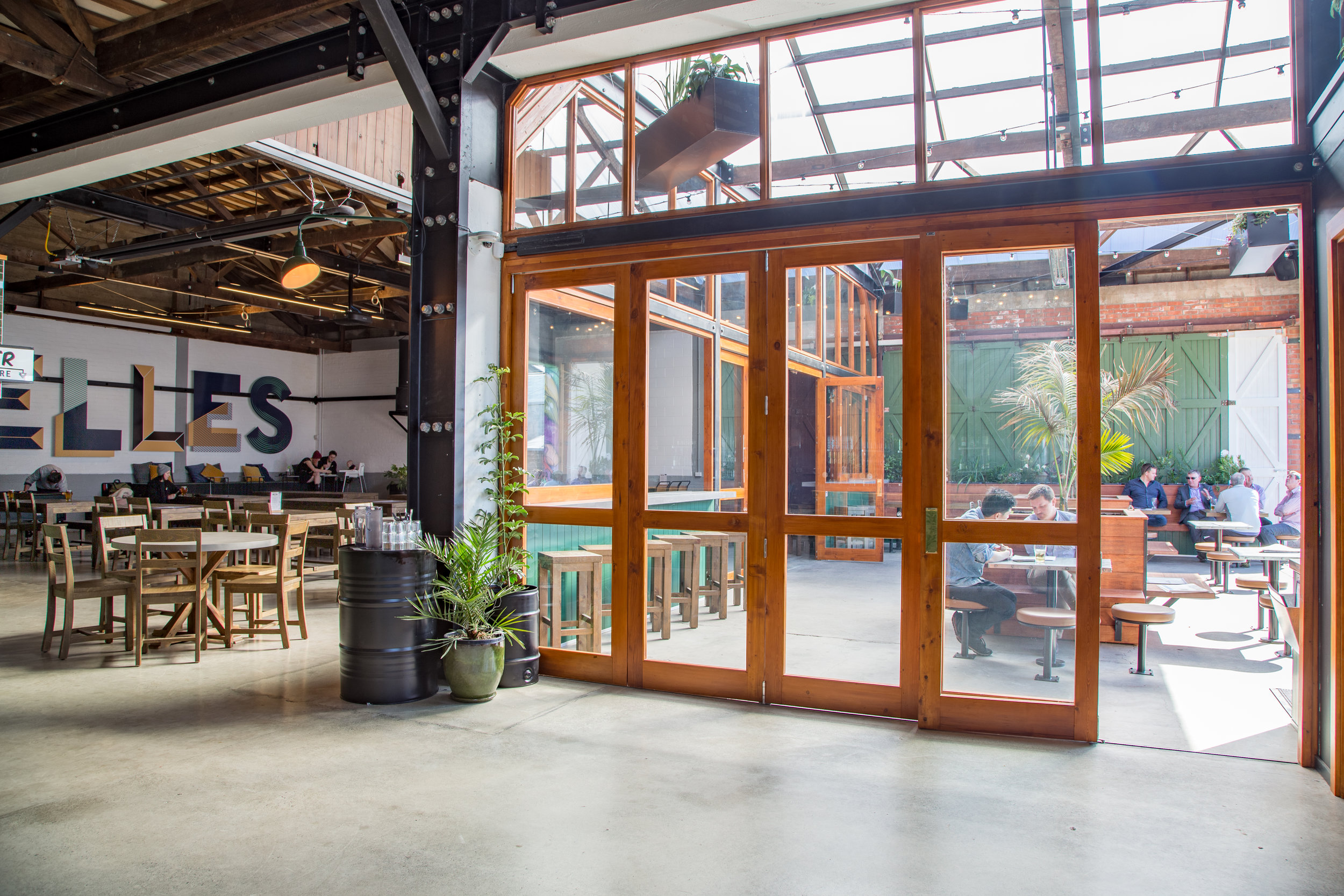 Benefits to Landlords

Realise Investment Potential

South Town Management has been established to provide ongoing value to investors through effective management and growing asset values. We are a local and responsive team that will ensure your Tenants are well serviced and the building is efficiently run.

In addition to our core services, we actively seek to enhance the value of your asset further by regularly reviewing the current leases and rental rates to anticipate rental growth or change at rent reviews and build relationships with the Tenants to anticipate any changes or expansions required.

Every 12 months, we meet with you to undertake a review of the building and your objectives. This includes identifying opportunities to add value through adjustment of tenancies or additional revenue streams and addressing likely upcoming maintenance or refurbishment requirements.
South Town Management makes the following commitment to Landlords as part of our regular service:

Collect all rent and outgoings


Manage monthly inspections for building WOF


Manage Opex Budgets and ensure value is being delivered through strong insurance and fast responses from contractors


Provide monthly reports on the property to all directors


Respond to Landlords requests on enquiries within 24 hours


Respond, action and manage any urgent works or necessary repairs once approval is sought


Advise you on any payments overdue and actively seek commitments for paying these or implementing payment plans with your approval


Manage all rent review and lease renewals


Manage Insurance renewals


Promote the building and its tenants


Manage regular rubbish collections, grease trap and common area cleaning to ensure the building is kept in a good state of repair and cleanliness.

South Town Management commitment to your Tenants:

Respond to any query or request within 24 hours


Ensure operating expense charges are competitively priced


Ensure the building always has a current Building WOF


Ensure services (rubbish, cleaning etc) are carried out professionally and as frequently as planned